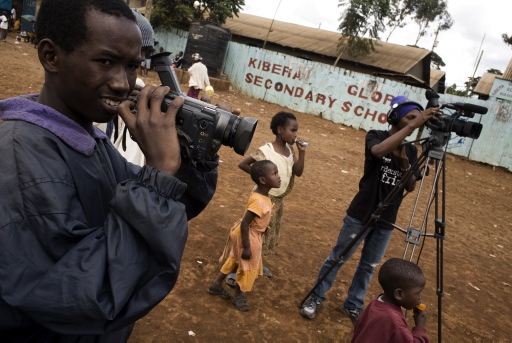 The application deadline for the residential workshop of ESoDoc International has just been extended to NOVEMBER 25, 2011. The residential workshop will take part from January 28 till February 4 at the AMREF Child Development Centre, Nairobi (Kenya).
ESoDoc International is addressed to African, Indian and European filmmakers, new media professionals and NGO representatives who want to develop social documentary projects suitable for the International Markets. Through public online conferences, followed by a residential workshop with lectures and case studies, we provide an innovative didactic approach in different storytelling techniques and platforms (i.e. Participatory Video, New Media, Mobile Phones) and in pitching skills.
To apply for the residential workshop please register on international.esodoc.org and fill the application form online.
Please contact Diese E-Mail-Adresse ist gegen Spambots geschützt! JavaScript muss aktiviert werden, damit sie angezeigt werden kann. for any further question!